Have you always wanted to volunteer but haven't found the right path as yet? Are you interested in becoming part of a larger community comprising of agents of social change? Read on to find out how you can be a Changemaker!
—————————————————————————————————————————————–
In the 21st century, we are becoming increasingly aware that society consists of two sections- the haves and the have nots. This gap has existed for aeons, and it seems like this gap is now becoming an abyss. Time is of the essence; it is now that we need to come together to help those who are lesser privileged.
Giving back is a two-way street: you give, and you get back multifold! It becomes a never-ending loop of happiness, and the ripples that are created are infinite and ever increasing in magnitude. It is a win-win situation.
Of course, not everyone can dedicate all their time working for the lesser privileged. If you belong to this category, volunteering is the right choice for you! However, sometimes prospective volunteers are inundated with so many choices that it is difficult to know where to start. From one volunteer to another, here are some easy ways you can volunteer and make a change!
Hold a Workshop
Everyone has one skill/ talent that they are proficient at. Why not share this with others? You can hold a workshop on a wide variety of things- from improving hygiene to educating children on how to reuse, reduce and recycle! Hold these workshops at orphanages or at shelters for children. They love learning new things and interacting with new people. If they already know what you are teaching, repetition will ensure that the message sticks.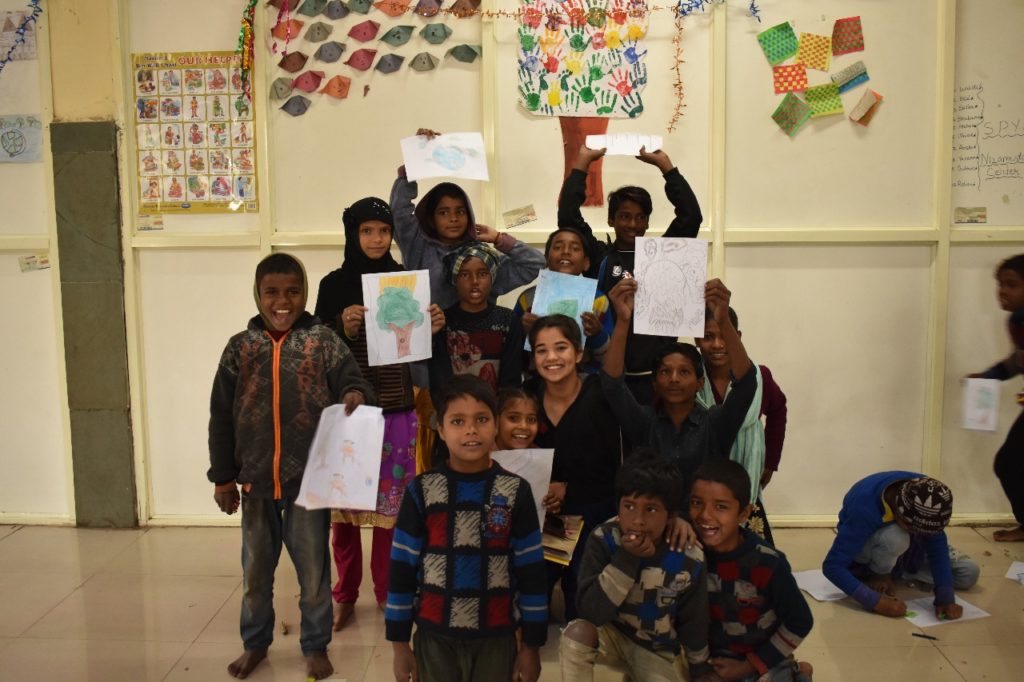 Fundraise
Organise a local fundraiser and donate the money raised to a cause dear to your heart. In fact, this does not necessarily have to be restricted to raising money. You could organise a blanket drive in the winter, and a food drive in the summer. You can even hold a plantation drive! If it is close to the new academic session, you can fundraise to collect new school supplies for underprivileged children. There are endless options when it comes to fundraising.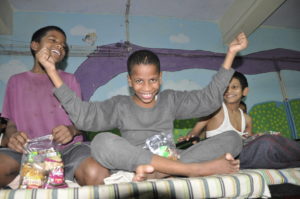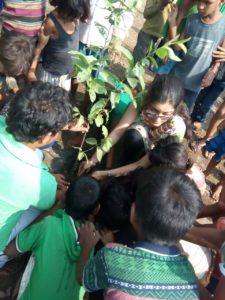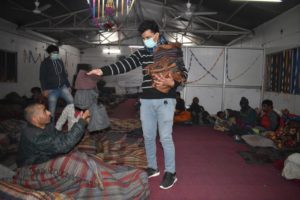 Educate
One of the most important things is to ensure that the underprivileged are educated. Charity is not just donating money. It is more meaningful to educate and teach and the underprivileged so that they can work towards building a stable future and can, therefore, stand on their own feet. Most of us have been privileged enough to get a high-quality education. Why not do your part and teach underprivileged children? Whether this is a simple class in how to form grammatically correct sentences or advanced mathematics, education is the best gift you can give to an underprivileged child.
Go Down Memory Lane
A lot of people do care for children, but there is often a section of society that lies forgotten. You can choose to spend some time with the elderly. Most elderly in shelter homes are quite old and are not nimble enough to learn new skills. Very often they just want someone to listen to them. Some of the residents are abandoned by their family and loved ones and are just looking for a comforting hug and bright smile. However, if you are interested in holding a workshop for the elderly, there are still a lot of options you can explore! Hold a painting workshop or a meditation session or something equally exciting and beneficial for this section of society.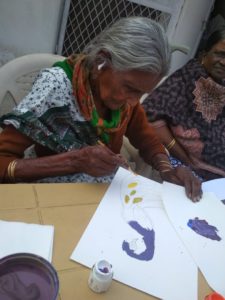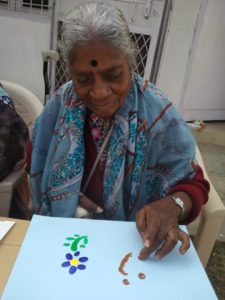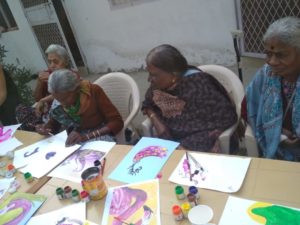 Still confused? Read on…
Become a Changemaker!
Wishes and Blessings has the right solution for you! Starting February 2019 Wishes and Blessings is starting Volunteer Saturday wherein volunteers can choose from 1 out of the 16 shelters that Wishes and Blessings runs and supports. You can choose to volunteer at an orphanage, shelter homes for underprivileged children or an old age home for elderly abandoned women. Volunteers can design a workshop and execute it at the shelter itself. If you are unsure of what to do, you can get in touch with the supervisor. She will design the workshop and you can assist her in the execution. Volunteers of all ages and backgrounds are coming together to be changemakers. This is your chance to experience the joy of giving back!
The best part? While teaching others you can also learn something new!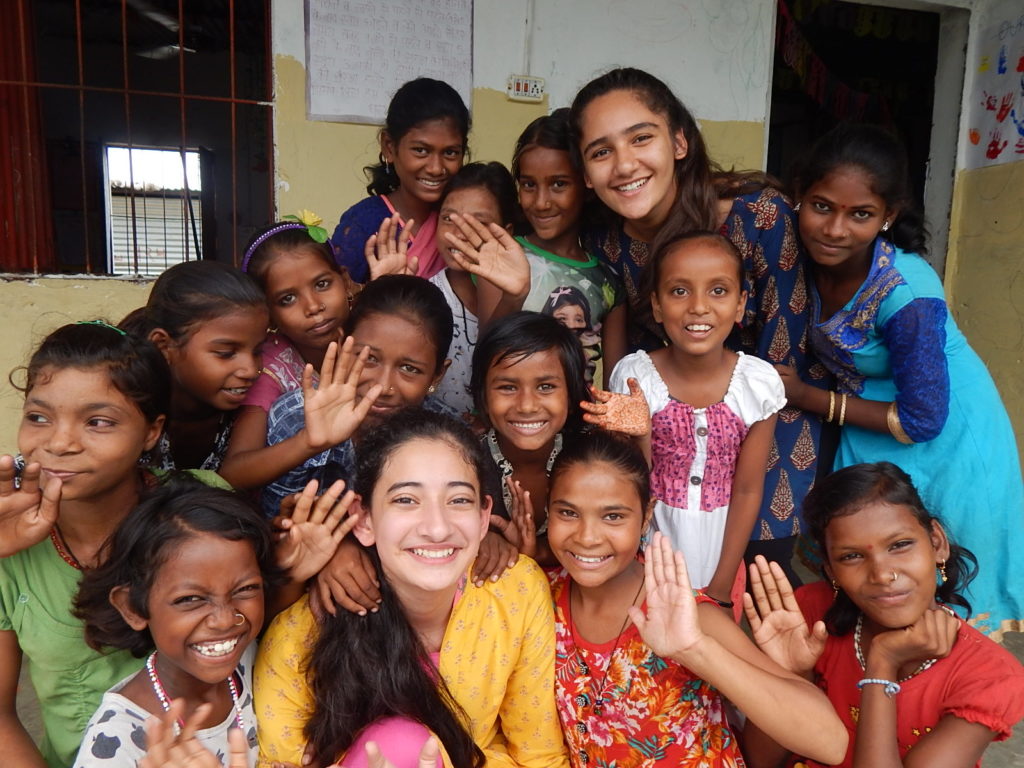 Get in touch- one hour of your life can change the lives of many! Become a Changemaker today, join a community of individuals committed to helping the underprivileged and bring positive change in society!
Want to read more? Click here to read about Tatsiana's experience of volunteering at Mann ka Tilak, our old age home for abandoned women.