Children's Day is celebrated in memory of Pandit Jawaharlal Nehru, honoring his birthday while celebrating his love and affection for children. He is famous for his belief in seeing children embodying the future of the country, saying, "The children of today will make the India of tomorrow. The way we bring them up will determine the future of the country."
We've all celebrated Children's Day till a certain point in our lives; it is hard to forget how we would excitedly wait for the 14th of November. Some of us might have had memorable celebrations, but it is important to remember that not all of us are privileged enough to celebrate festivals like Children's Day. Being one of the few days dedicated purely to celebrating children, it is crucial to make it a memorable one in the most positive way.
Let's do our best to make each child experience a whole lot of joy. There are several ways to celebrate Children's Day. Wishes and Blessings has picked some of the more educational and refreshing ways to get the kids even more excited about the 14th of November.
Surprise Trip! : Who wouldn't love to go on a surprise trip to the Museum of History? Or the beautiful Damdama Lake where you can get lost in the beauty of nature… a trip like this is the perfect escape from daily school and city life. Children love being outdoors, and it is the best time to go out and have a fun picnic while soaking in the winter sun. It is important for children to learn about the richness of our culture and be exposed to things that are otherwise only taught through books. It is both educational and fun to have trips like these.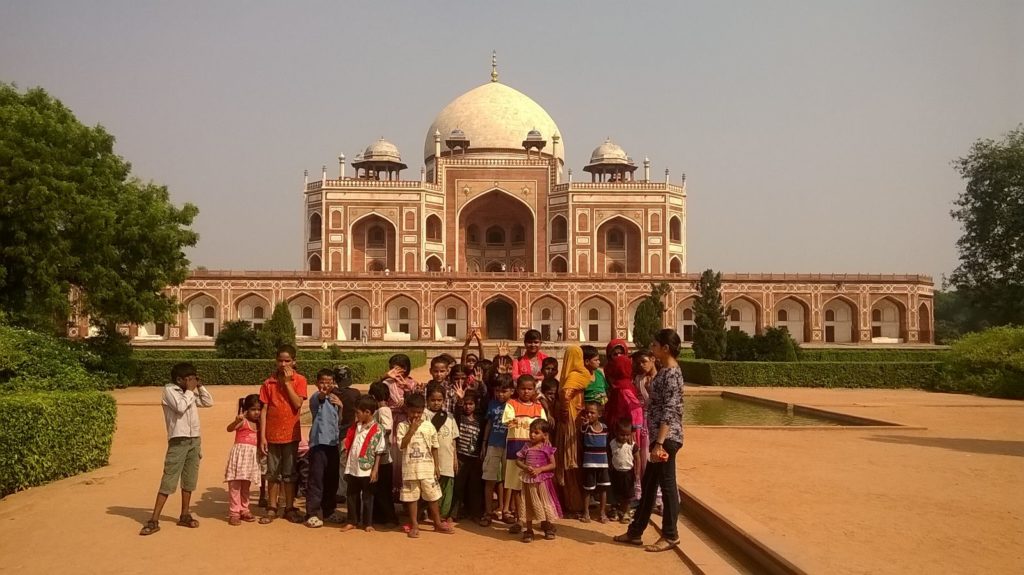 2. Show-off your Talent! : Children have so much to show, and we need to give them the space and time to show their multiple talents, their interests and unique abilities. Children's Day is the perfect time to see them shine, whether they are performing or creating something. Hold a talent show complete with props and music and give children the chance to rock the stage! But it is important to make sure that no one feels left out as this can be nerve-racking for introverted kids. It has to be versatile enough to include each and every one of them.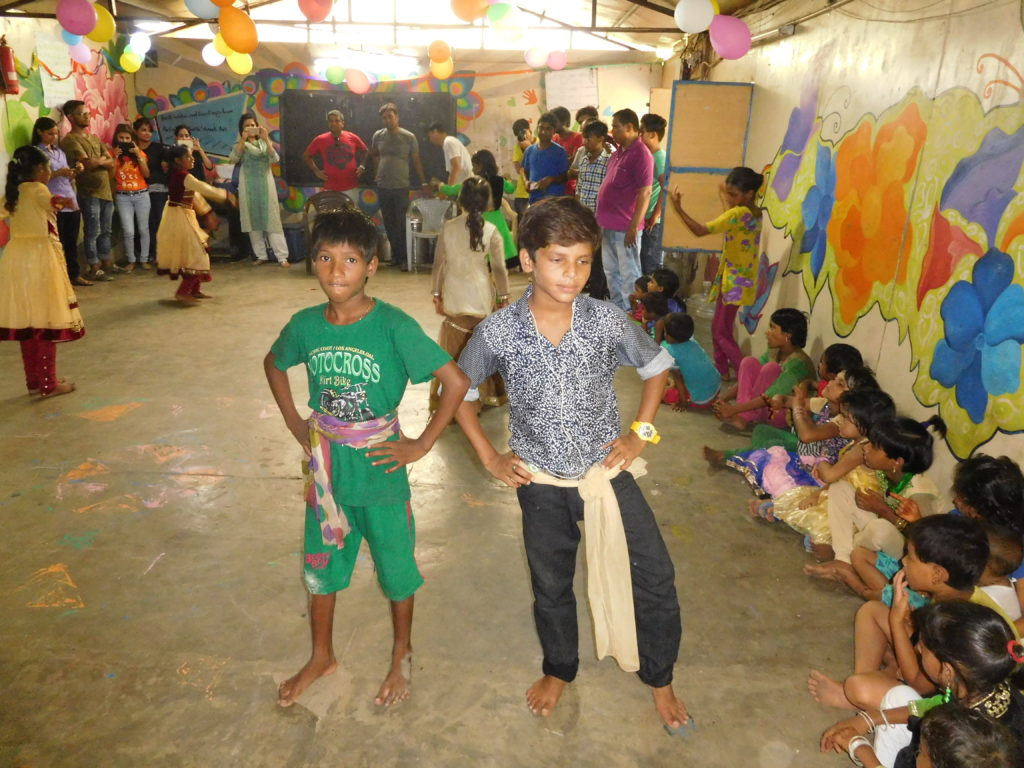 Team Sports: It is important for kids to know that team work is an essential skill to master.  After all, team work makes the dream work! Energized and full of stamina, kids are always down for a game of bowling, volleyball, basketball, soccer etc. Children don't need to be athletic to be able to enjoy sports, it's all about getting to know each other, helping each other to work on their weaknesses and letting the team work shine. There is nothing better than allowing kids to run free, let loose and learn the importance of team building at the same time.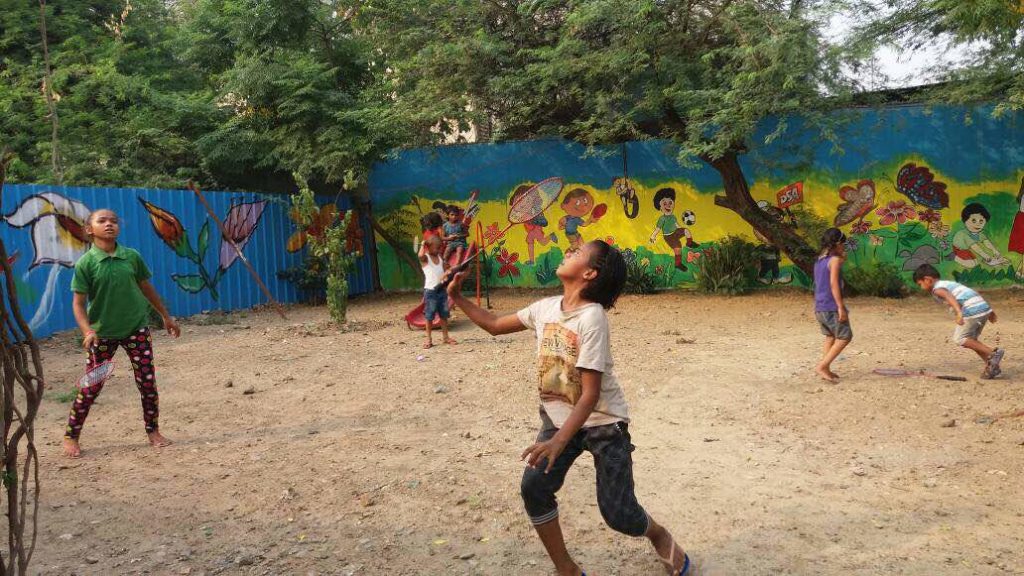 Give Back, Get Back : Take a moment to think about the underprivileged children of our country. Most of these children do not even have the privilege of experiencing the happiness and fun that comes with celebrating Children's Day. Children's Day is the perfect time for you to get to know them, celebrate with them and get to experience the day with a whole new perspective. There is no going wrong with this; it has the whole package of being fun, refreshing and educational, especially for children. This mode of celebrating Children's Day can be done by both children and adults, so you can celebrate with children and bring out your inner child as well!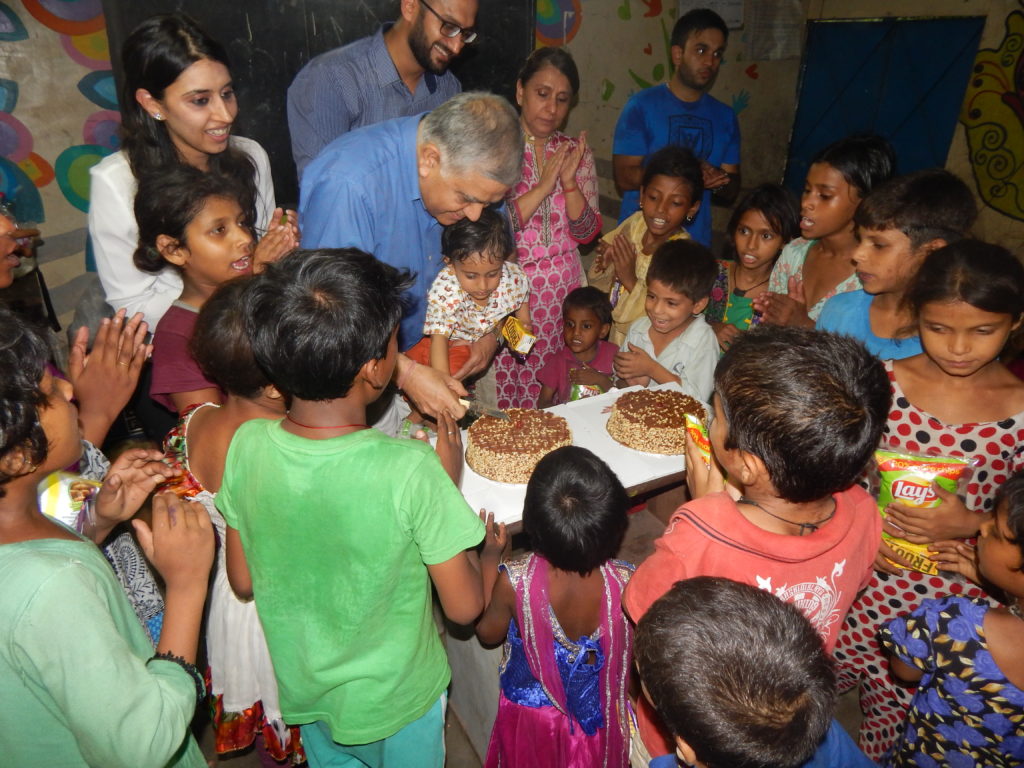 The chills and excitement we used to get as kids when we would enter the month of November is incomparable. Most of us are fortunate enough to experience the happiness that comes with celebrating Children's Day. It is disheartening to see that some children do not get the chance to experience the simplest of joys that are meant that are meant to be experienced by all children.
Visit one of the Wishes and Blessings shelters this 14th of November, and celebrate the best Children's Day of your life! You can either come to the shelter and celebrate with the kids, or indulge them with a special treat of yummy food. You can combine celebrating the child in you, the children in your life and give joy to underprivileged children, all in one go! Some of the children in our shelters have never celebrated Children's Day before, and will now experience the delight of being a child. Come over, and add to their happiness!
Did you miss the date? Don't worry. Our shelters are open throughout the year, and people are always encouraged to come and interact with the kids.
How are you planning to celebrate Children's Day? Let us know in the comments below!