It's almost time for Christmas again! Everyone celebrates Christmas, whether it be as a religious festival or as a cultural event. Decorating Christmas trees, baking cakes and other goodies, stringing up lights and exchanging gifts… these are just some of the things associated with Christmas. However, the real essence of Christmas is everyone coming together, friends and family, sharing food, stories, laughter and love.
Although different countries and ethnicities don't have the same way of celebrating the holiday season, the purpose and the reason we celebrate Christmas is still the same – to spread warmth and cheer. Wishes and Blessings has picked some of the best ways to make the most of Christmas:-
Host a Christmas Feast!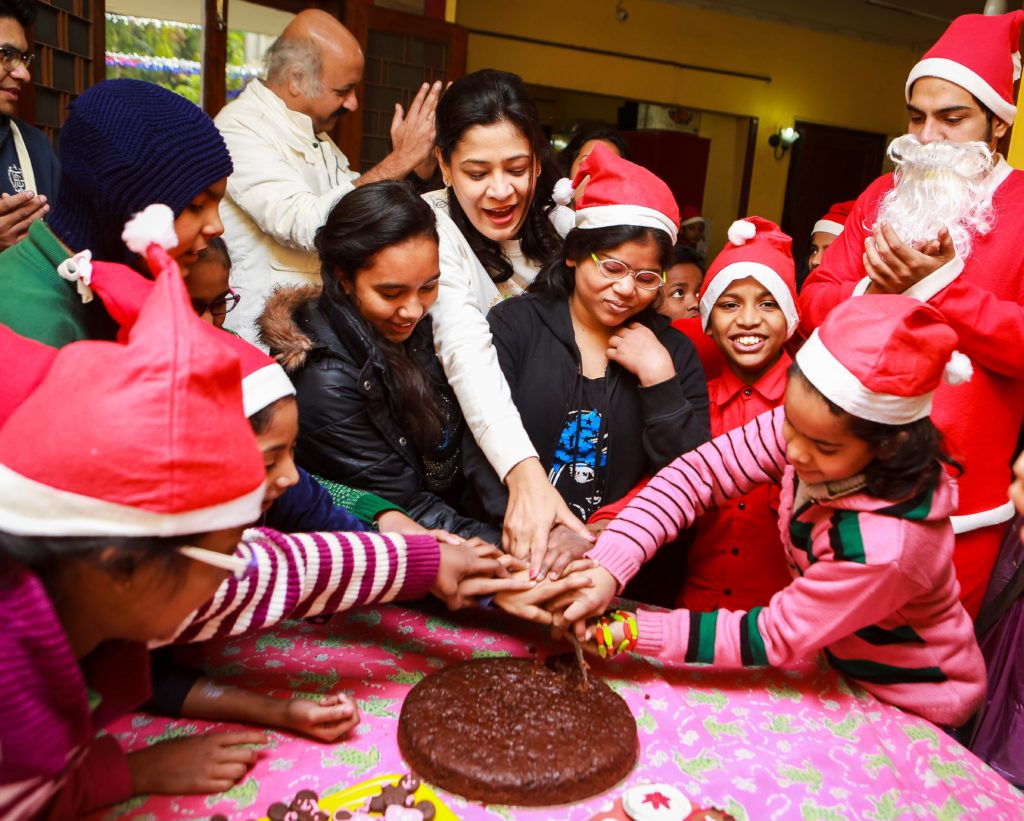 Food brings together people and the more the merrier is, in fact, a true statement when it comes to celebrations. This is the perfect time to gather your friends and family for a feast. A Christmas feast is a huge thing they do. A whole church or a community hosts feasts for one to three days with other activities like open-air concerts and fellowship programs.
Deck the Halls!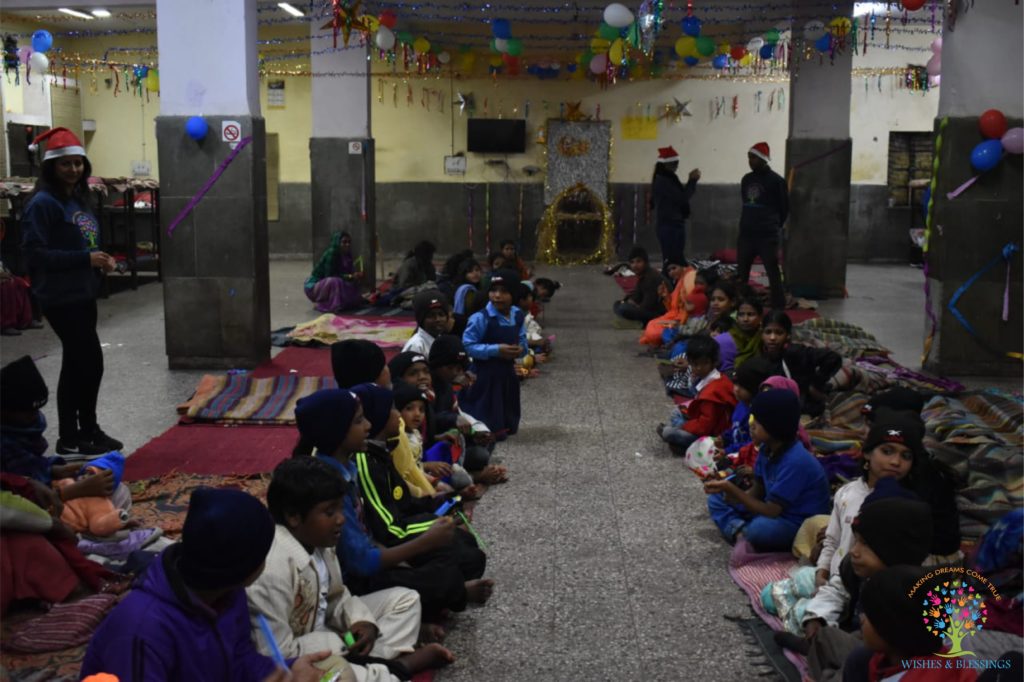 Seeing light decorations in and around the house and the streets definitely make you feel like the festive season is here! Putting up a Christmas tree and decorating the home is a tradition followed by so many people. Decorating together builds a sense of community and kinship. Seeing the whole home filled up with light and vivid colours add instant cheer!
Give to the Needy
We are not talking about the gifts you give to your loved ones; we are talking about the people who really need it. The gift doesn't have to be luxurious, it could be a sweater or a warm shawl. It could mean so much to the person who needs it. Christmas is the festival to give to those who are in need!
Reach Out
The end of the year is close and this festival is the perfect time to reach out to the ones that are less fortunate – the ones without families, the ones without anything left apart from their memories. Yes we are talking about the orphans and the old aged women living in shelter homes. Help them experience the true Christmas spirit by reaching out to them. The most genuine gifts are from within and we know how much they will appreciate you celebrating with them in a joyous event.
Participate in a Charity Drive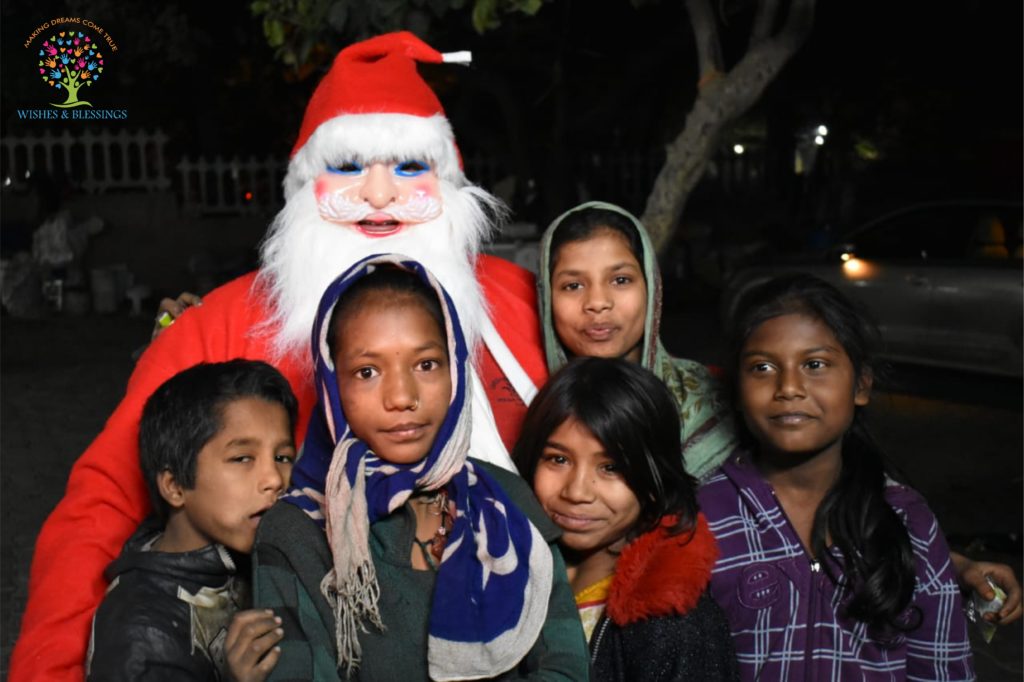 There are lots of people who cannot even dream of celebrating any festivals. A lack of money and resources forces them to focus on fulfilling basic needs such as food and shelter, and sometimes even this is a struggle. This Christmas, help spread festive cheer by giving to those who need it the most. Wishes and Blessings organizes winter drives every Friday, spreading warmth to the underprivileged and homeless. Teams distribute gloves, mufflers, scarves, shawls and even foods the give warmth. The '10Fridays10drives' has a special drive just for Christmas where Santa Claus along with his elves visits various shelters and brings smiles to all our beneficiaries!
Wishes and Blessings motto is to 'spread smiles and make dreams come true', and part of this is ensuring that the underprivileged can have a safe and comfortable winter. Come help us spread warmth and cheer!