Education is the foundation stone of a strong and stable future. India's literacy rate was recorded at a dismal 74%. (Census, 2011). One might wonder if there is any significant difference between being literate and being educated – and there is. Literacy is purely to deal with the ability to read and write. Education is the skill of applying what you have learnt to real-life situations. Literacy can only take you so far in life; to help build a stable future, education is of dire importance.
Education is a right; however, many children are still denied this very fundamental part of life. In India, 20% of children aged between 6-14 years don't attend school (Census, 2011).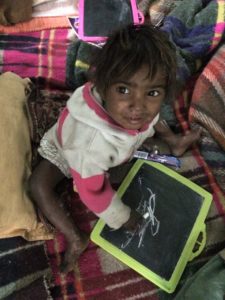 What is Sponsor a Childhood?
To help underprivileged and unfortunate children, the NGO instituted the 'Sponsor a Childhood' programme. Through this programme, the NGO links those who want to help and those who need help. This programme makes it possible for an individual, organisation or corporation to sponsor the cost of one or more aspects of a child's education for inclusive social growth. The beneficiary base is wide and diverse, and sponsors can choose to support underprivileged children, differently abled children, visually impaired children and orphaned children. The objective is to financially support a child until he/she is able to support him/herself.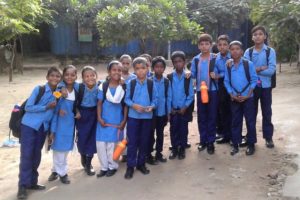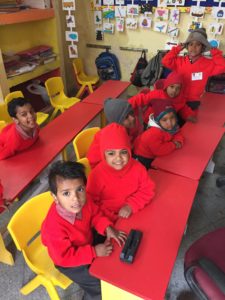 What makes this programme unique?
What makes the programme unique is that the organisation encourages strong sponsor-beneficiary relationships. Through regular open days and personal visits, the child and the sponsor develop a unique bond that acts as a huge boost to the self-esteem of the children. This boost reflects in their academic performance and overall health as well. Sponsors act as pillars of strength for their children and are able to witness first-hand the change they are bringing in the lives of the underprivileged. Many of the children go on to become rank holders, making themselves and their sponsors extremely proud. These very children are equipped with everything they need to get a wholesome education and are able to work towards building bright futures for themselves.