WBDesk brings you closer to our employees! Find out what goes on behind the desk, what the job entails, the daily routine, and what is the inspiration behind joining Wishes and Blessings!
—————————————————————————————————————————————–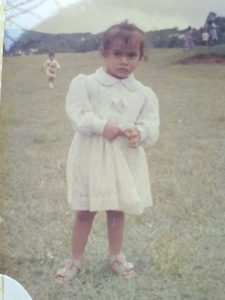 Barkha Hazarika
Media and Outreach Officer
I hail from the Northeast region of the country – Assam. After completing my schooling from Cotton College State University in 2013, I went to Handique Girls' College to pursue my graduation in Political Science. Having a keen interest in journalism, I decided to continue my further studies in media in New Delhi. In 2017, I completed my Post Graduation Diploma in Broadcast Journalism and in 2018 I completed my Master's degree in Mass Communication with a specialization in Production and Direction from IIMC.
I have been very passionate about my work life since the very beginning and have always loved to be an independent soul. I started working at the age 19 and started my career as a teacher at Kidzee, worked at Jettwings Institute of Hospitality and Management as an English trainer, I worked as an intern at Newslive, did freelancing with Khabar on Demand, worked as a Research Analyst at Asia Research Partners.
After doing all of this I was looking for some unique opportunity and this is when I came to know about Wishes and Blessings. Being born and brought up in a family which has always been associated with social activities I always wanted to do something for society when I grew up. Getting an opportunity to work at Wishes and Blessings actually gave me a platform wherein I could actually fulfil my passion while contributing my best to society.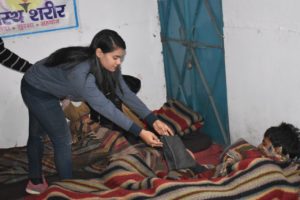 At Wishes and Blessings I work as the Media and Outreach Officer. My key responsibility is to handle the media division which includes photography and videography of all events. But it's not only limited to that; as a part of outreach I am responsible for making the organisation more visible through different ways and to build contacts through networking.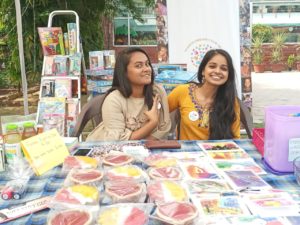 It's been 7 months now, and I honestly have come a long way, I have learnt new skills. Life is not always a bed of roses and I have faced a lot of hurdles. But every challenge I have faced has only given me new lessons to learn. You can't rise up until the time you fall. The best part of working at Wishes and Blessings is that I get to meet so many people, get to know them, help them and be a part of their sorrows and happiness. I look forward to working many more years with Wishes and Blessings and serve the community.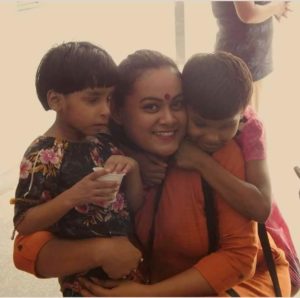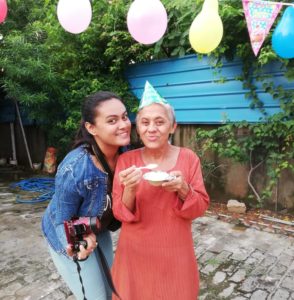 Click here to read about Vedika Mehta's journey, Wishes and Blessings' Key Account Manager.