WBDesk brings you closer to our employees! Find out what goes on behind the desk, what the job entails, the daily routine, and what is the inspiration behind joining Wishes and Blessings!
---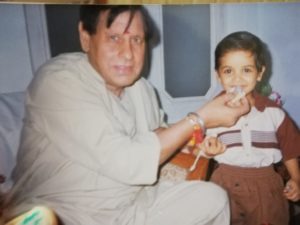 Riya Gosain
Marketing Manager
Feminist at heart, my second love is Marketing! I love to read and scribble in my free time.
I was born and brought up in Delhi. I did my class 12 in science and developed a crush on Biology. However, my so-called destiny had different plans after high school. I completed my graduation in Economics from Delhi University and will always hate Economics from the bottom of my heart. During college days, I did a lot of internships. Just like any other DU student, I kept on exploring different fields and instantly loved Marketing. Now, I feel you create your own destiny.
When I look back at my career graph, I have worked a lot with nonprofits. Once scrolling through Facebook, I came across the job opening at Wishes and Blessings. It was my first ever job interview. It was nothing like I had envisioned. It was like I was having a conversation. I immediately felt it was the right place.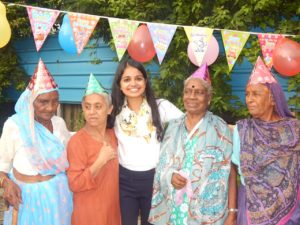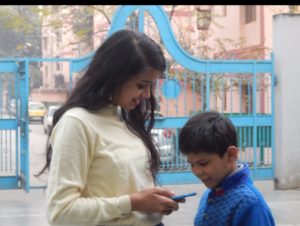 I kick off my day with a cup of green tea. After checking Social Media and emails for any updates, I check the schedule for the day. My To Do List always has things jotted down from top to least priority. A few days are marked by meetings and field trips.  A part of my day is dedicated to keeping myself updated with the upcoming and ongoing marketing campaigns and to learn more about my field. It is a vast field and there is never an end to learning. Marketing is such a diverse field and there are new concepts that crop up every day. To harness this power to help the underprivileged is exciting, to say the least.
Part of my routine is patting the dogs outside the office! I'm sure they all have real names, but all of them are 'Bruno' for me.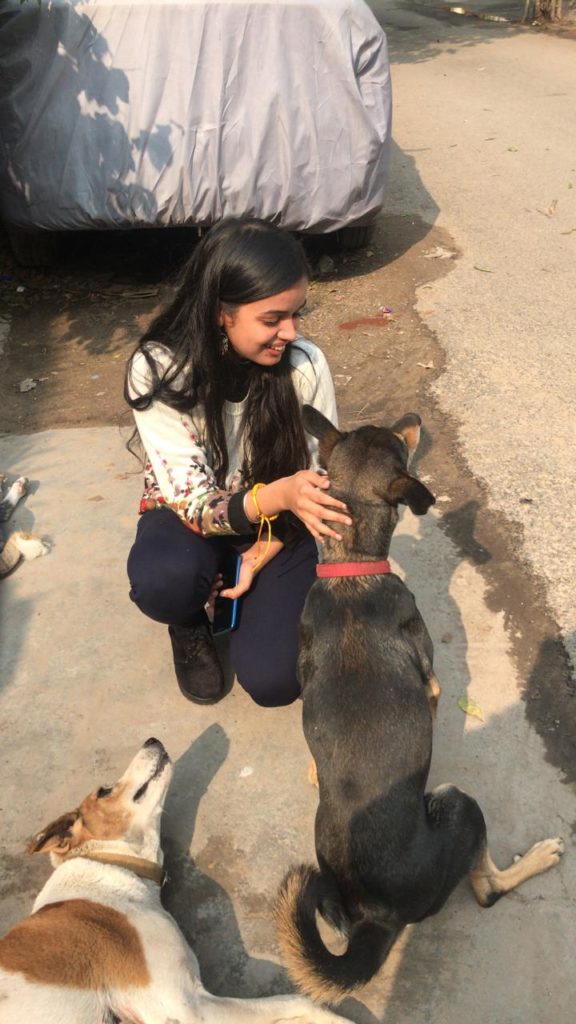 I feel you should always listen to your heart and everything else will sort itself out. Don't let the opinions of others affect your decisions. That way, you can work towards being the best person you can ever be!